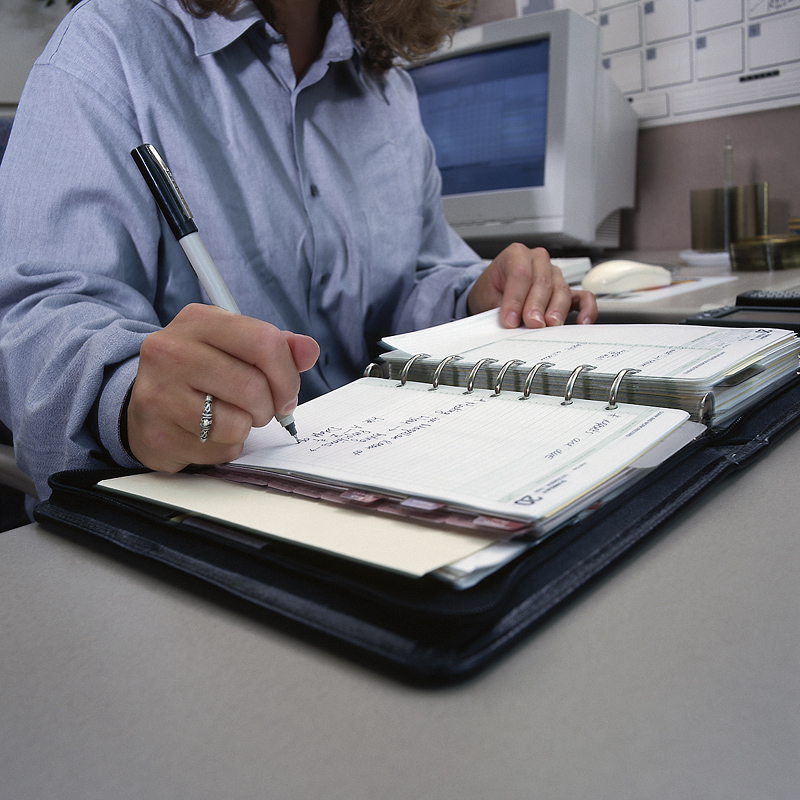 Today, you are bombarded with demands for your time. How are you handling the choices? To what are you saying 'No' and 'Yes?' Do you still have the thought at the end of the day that "nothing got done?"
Here is a practice to increase your sense of professional accomplishment.
· Name the three to six critical expectations of your job. (Job Accountabilities)
· Prioritize those expectations and the percentage of time you should spend to do them well.
· Set yearly goals for each expectation.
· Plan your quarterly, monthly and weekly goals and tasks based on those yearly goals.
· Check daily and weekly on your progress toward your stated and continually updated goals.
· When something comes up that does not fit in those goals, delegate, ditch, or delay it.
It doesn't mean that the item is not important to someone; it just doesn't align with your current goals. You will be focusing on strategic activity (planning and preparation) and day-to-day legitimate deadlines. You will be skipping time wasters and those seductive activities that masquerade as important and urgent.
About 80% of you will justify why you should do something that doesn't align with your stated goals. However, those of you who have the discipline to manage time around key goals will reap great rewards and set a standard with colleagues that you are focused on your job expectations while at work, i.e., you are not easily distracted.
Say 'No' to at least one non-essential item today.
~ Elaine Gagné© Copyright protected. Engage Change.www.engagechange.com